This term, we are continuing to celebrate British Values. They are values we all share in College and in life; there are four of them:

Democracy

The Rule of Law

Individual Liberty

Mutual respect and tolerance




Every day, find a word related to each British Value in the news posts below, Try to use the 'word of the day' in a sentence and discuss it with your peers.
Skip  
Temporary Student Lanyards
Any student that still has a temporary orange student lanyard needs to return these to any South Essex College campus by 23rd June.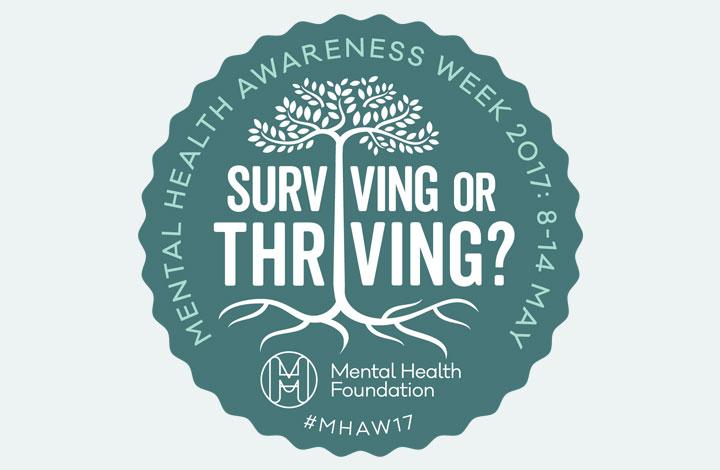 This week is Mental Health Awareness Week. 25% of people in the UK will experience a mental health problem each year and so raising awareness is crucial for identifying, diagnosing, treating and coping with mental health issues.
Below is a link to a page that we have put together with some information of mental health, how to cope and where to go to find more information or help.